See the Diane Jacky on-line catalogs!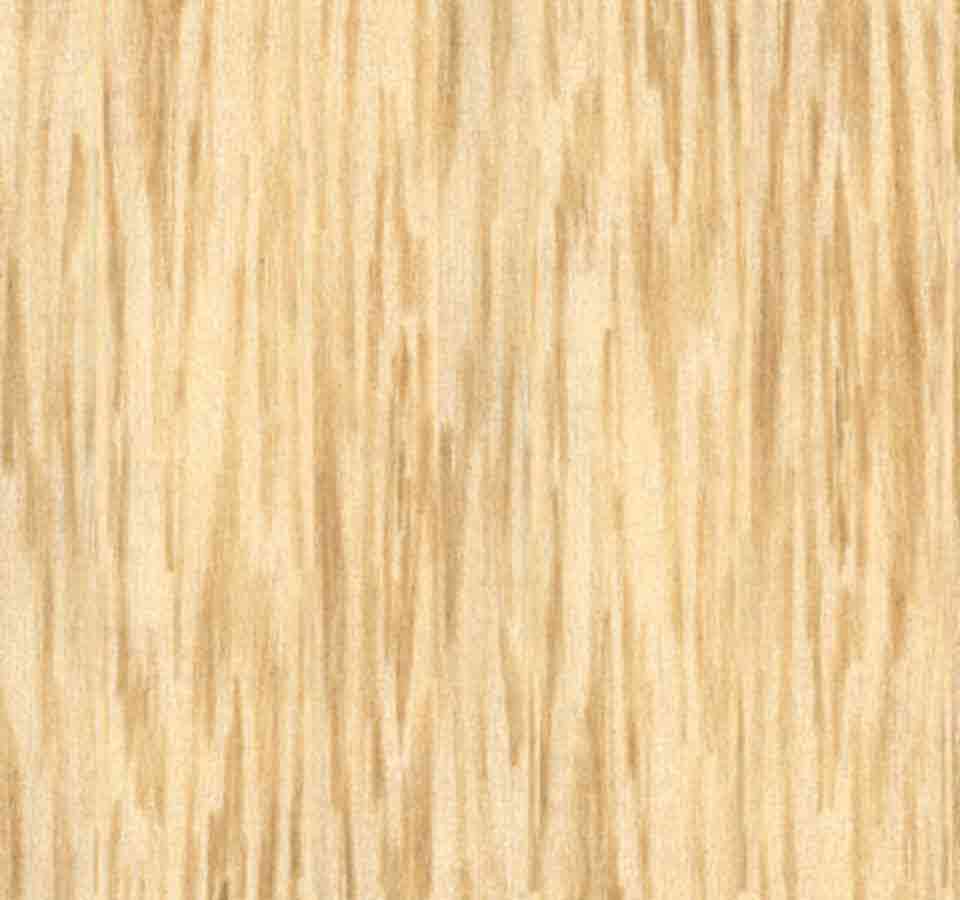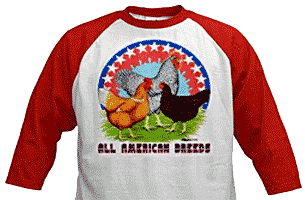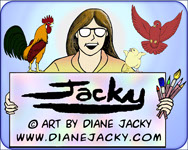 Over 40 years of illustrating domestic birds for publication.

People love Zazzle for their high-quality, great selection and dedicated service. Order with confidence, your satisfaction is 100% guaranteed.
Sign-up for Zazzle's email program that lets you know when new Jacky products are added. Super gifts! Below are just a few examples. Go there now
"Ethical Custom Apparel"
A portion of sales are contributed to worthy causes world-wide.

Buy special promotional items directly from Diane Jacky. See what's new!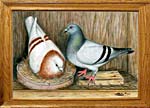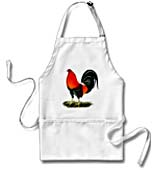 Every year, CafePress sells millions of products to happy customers world-wide. Most items ship within 24 hours. Satisfaction guaranteed!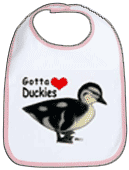 The Jacky catalogs are all on-line. It's so easy to find the right gifts or treat yourself to the stuff you love.
Browse and buy from hundreds of Jacky illustrations on a great many products through these partner sellers: