Information on aquiring art by Diane Jacky, directly from artist.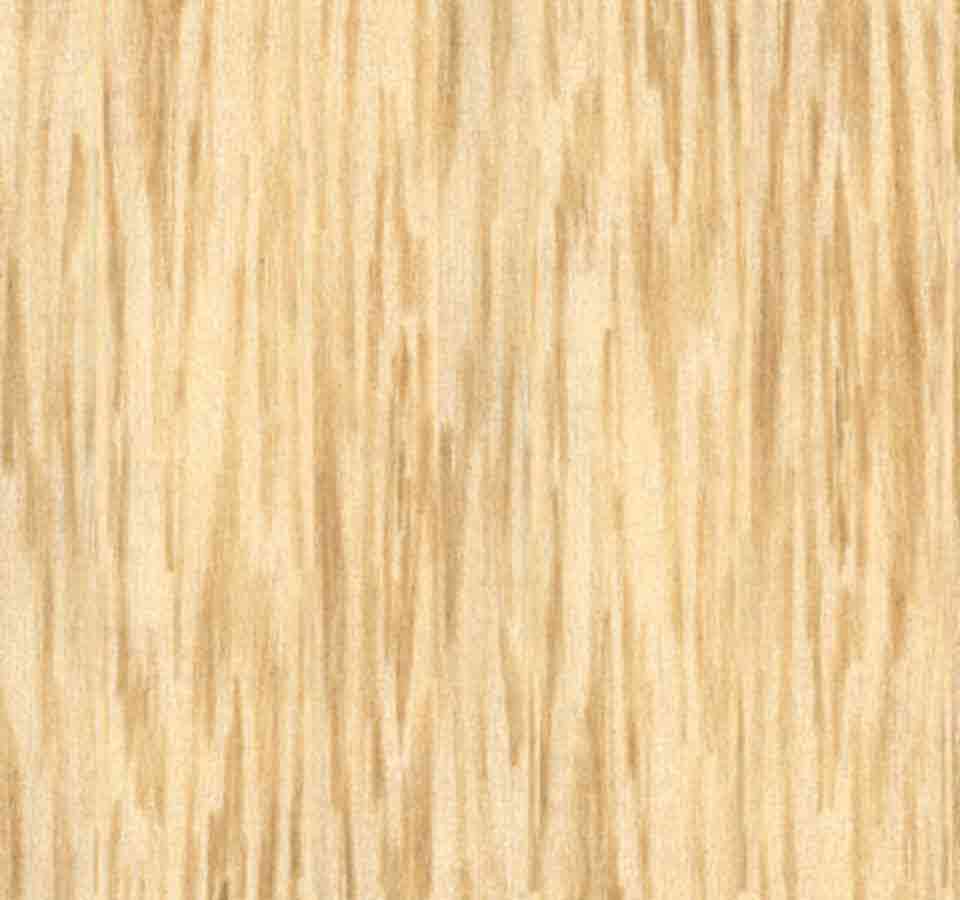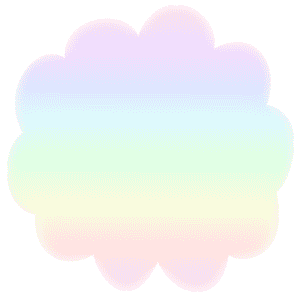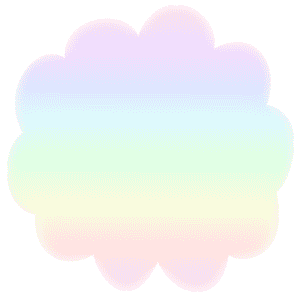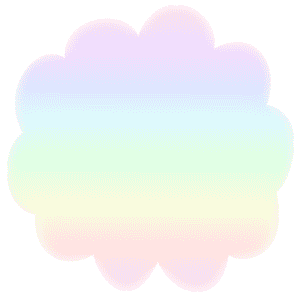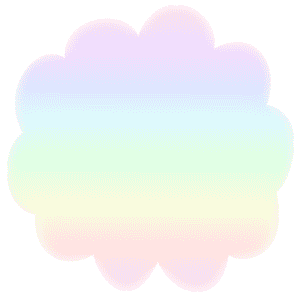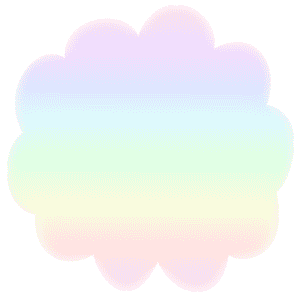 See links below for special offers of custom-made products available direct from Diane Jacky!
Visit again to check-out more new offers in the future as they become available.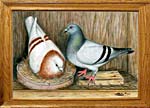 Exclusive Set of Three Posters
Twenty-seven different colors of "West of England" tumbler pigeons available only through this direct-from-artist special price offer.
Choose any Jacky illustration from the on-line catalog
to own a custom-made, 13"X19" poster, ready for framing.
Personally signed on back by Diane Jacky.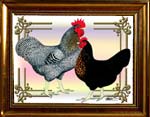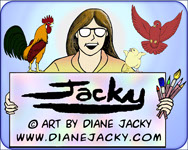 Over 40 years of illustrating domestic birds for publication.