Information about client of Diane Jacky, Karlheinz Sollfrank.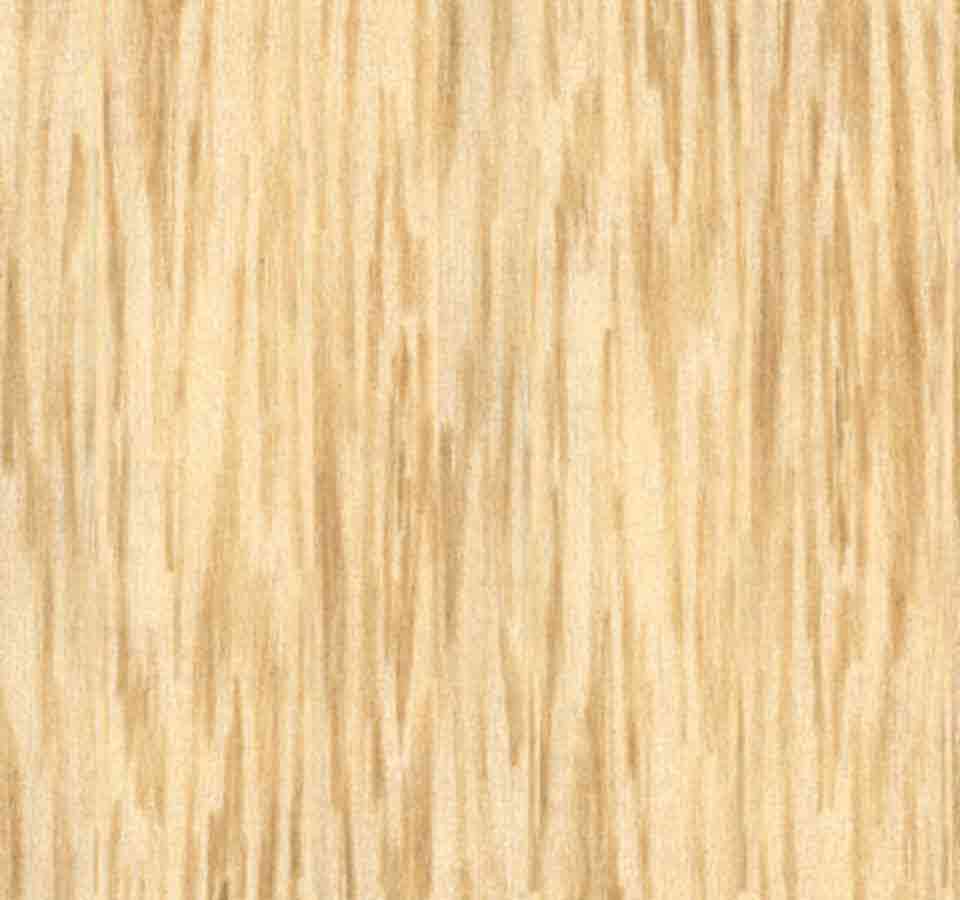 "Seven English Trumpeters"
by Diane Jacky is a 4X4 foot, oil painting on canvas, prominently displayed in the
Karlheinz Sollfrank is well-known throughout Europe and beyond for his large and prestigious collection of poultry art and illustrations of fancy pigeon breeds.
Much of his collection can be viewed at the German Pigeon Museum in Nuremberg, Germany. See website.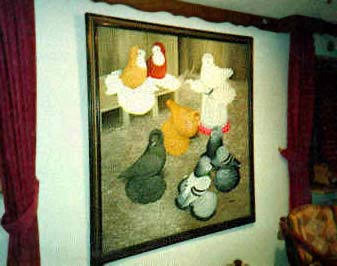 Karlheinz Sollfrank
famous art collector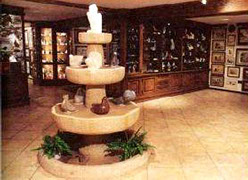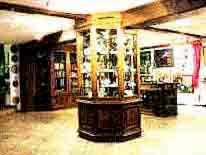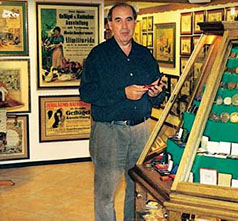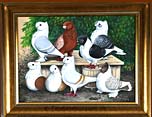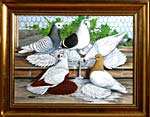 Herr Sollfrank is also the owner of the world's largest collection of original art by Diane Jacky.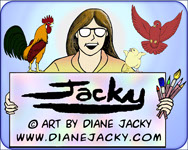 Over 40 years of illustrating domestic birds for publication.