Licensing information for art by Diane Jacky for magazine publication.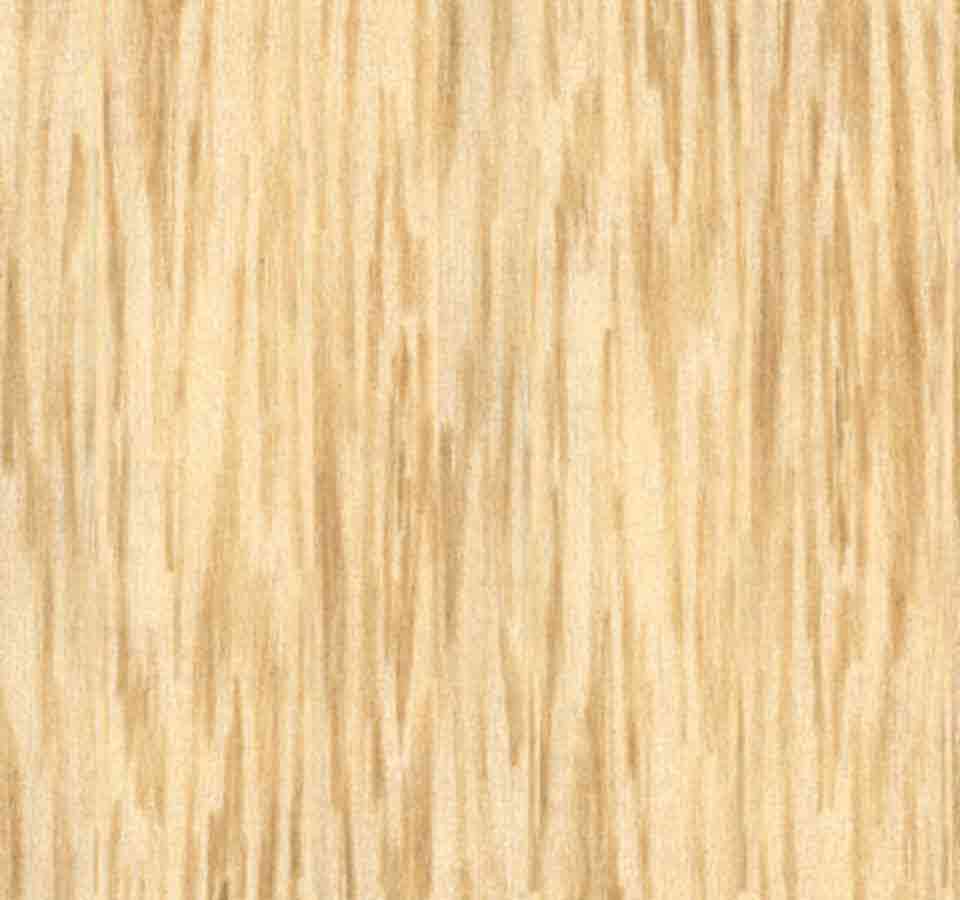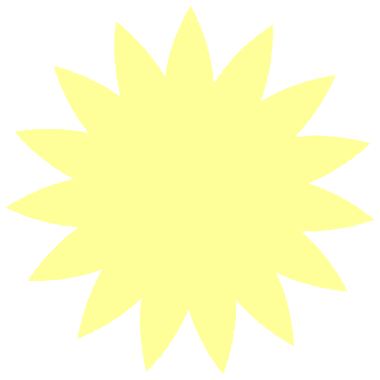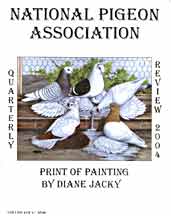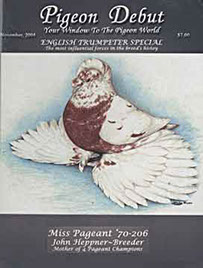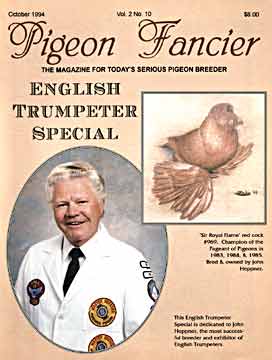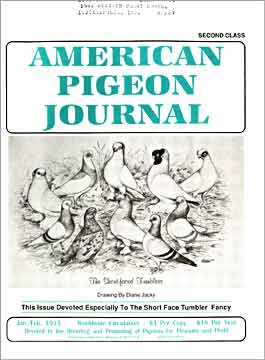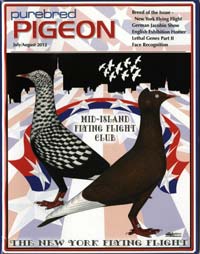 Countless magazines have been illustrated by Diane Jacky since 1972.
for convenient and appealing illustration for your next publication.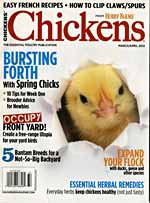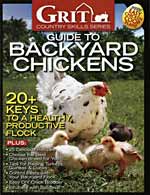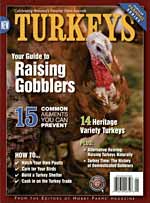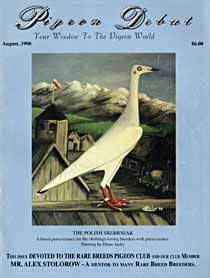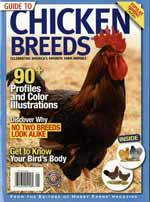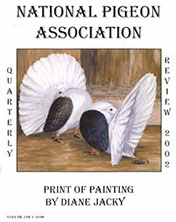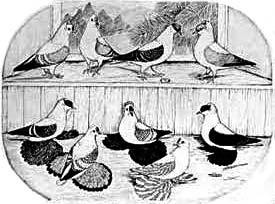 Cover illustration for the American Pigeon Journal in 1976.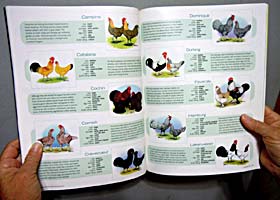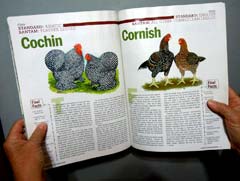 See 90 Jacky illustrations in Hobby Farm's
authoritative "Guide to Chicken Breeds".
GRIT Magazine's popular
"Guide to Backyard Chickens".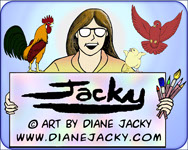 Over 40 years of illustrating domestic birds for publication.