Information on aquiring art by Diane Jacky to create business signs.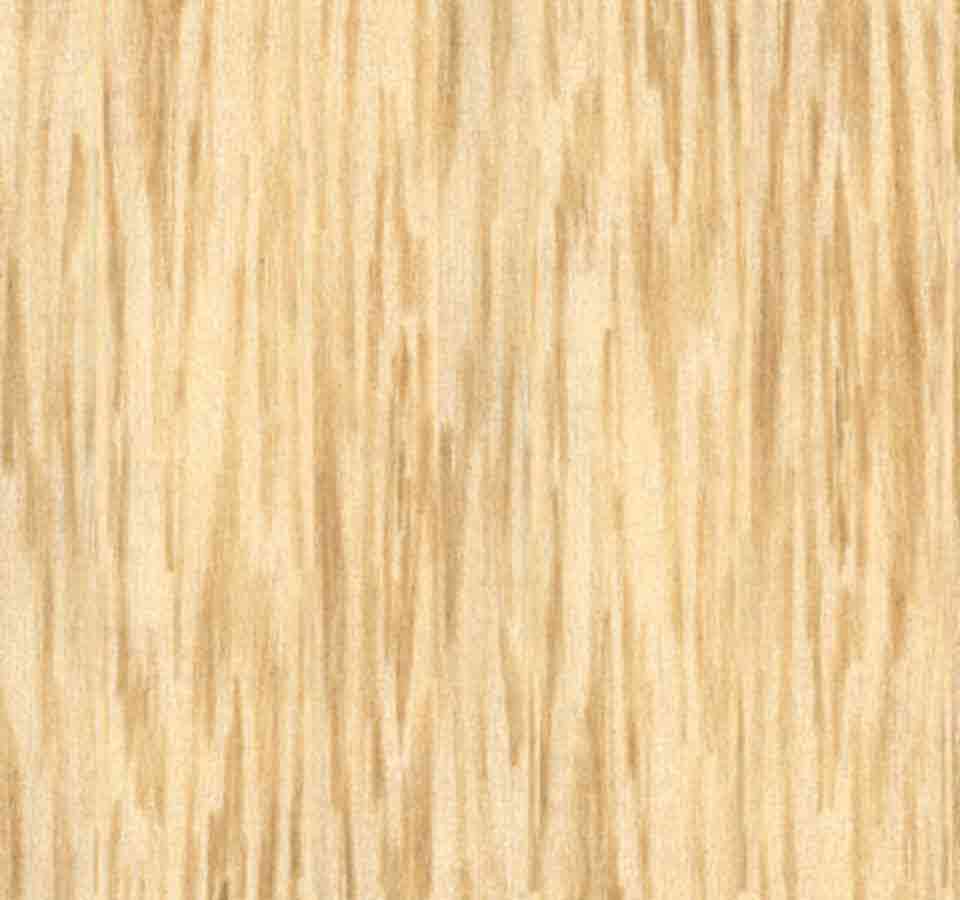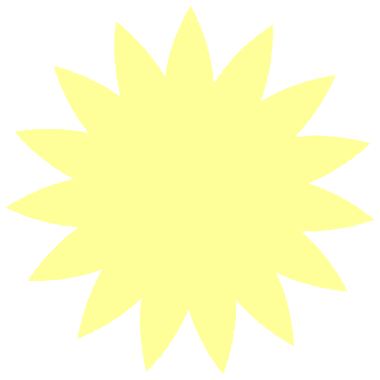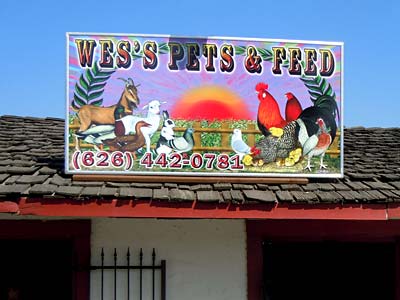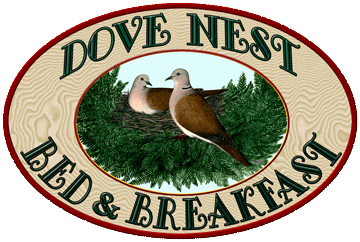 Art by Diane Jacky can illustrate and design signs and logos for your business, club, or organization!
4X8 foot storefront sign for Wes's Pets & Feed
in El Monte, California
Business logo and sign for Dove Nest Bed & Breakfast in St. Joseph, Michigan.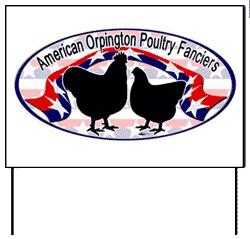 Yard Signs under $20!
Over 1300 Jacky illustrations from which to choose.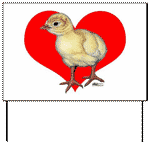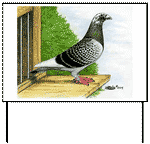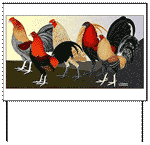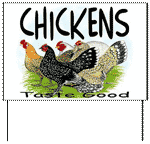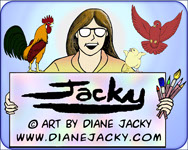 Over 40 years of illustrating domestic birds for publication.