Information on licensing illustrations by Diane Jacky for commercial websites.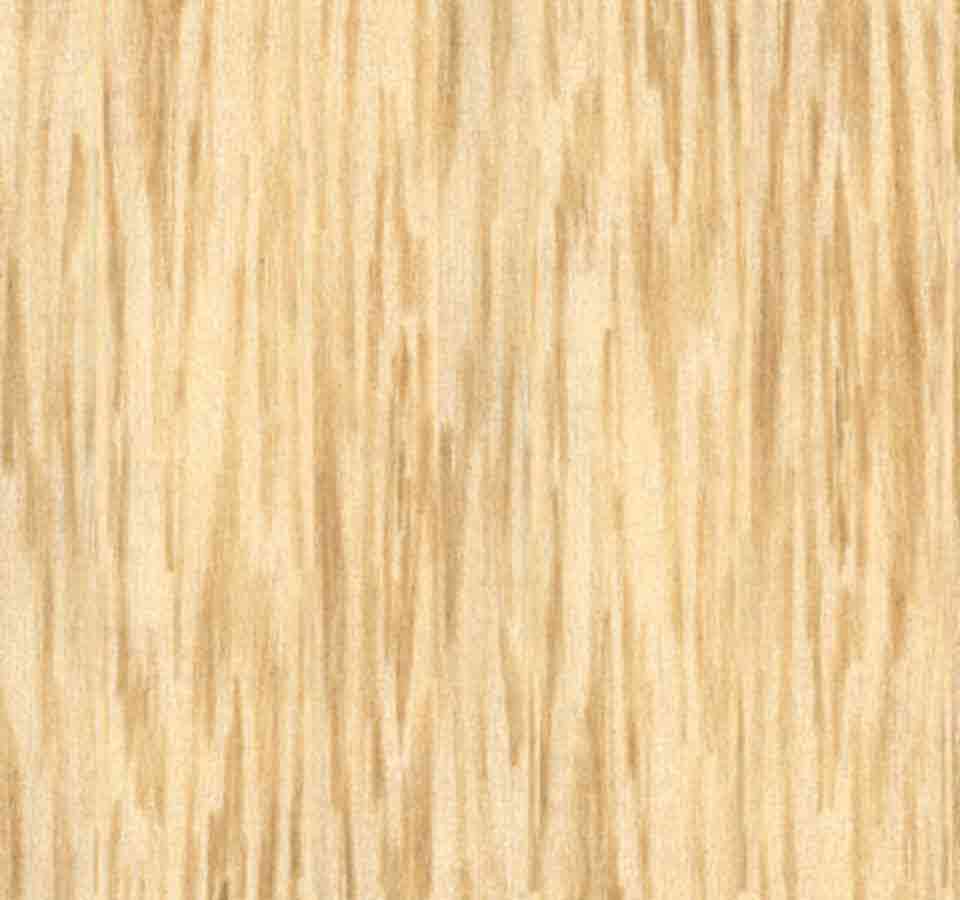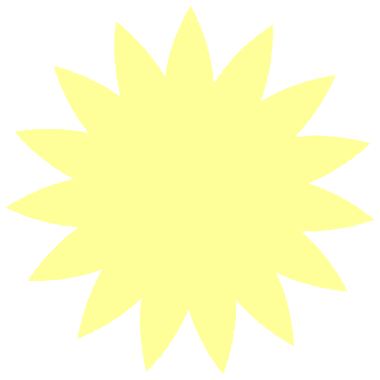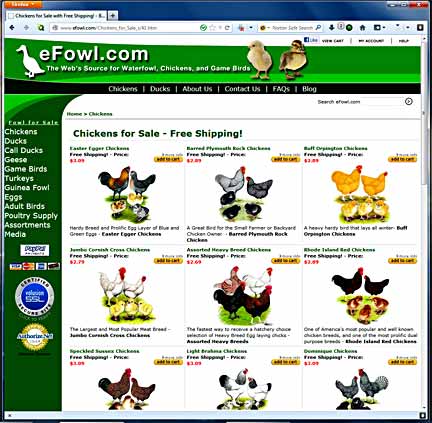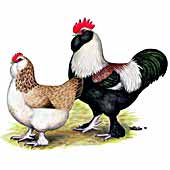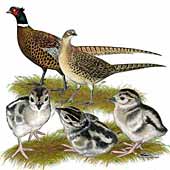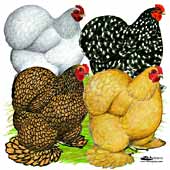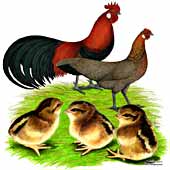 License Jacky art for your commercial website!
Get all the accurate breed images you need, ready to upload, in your choice of configurations.
See an example of Jacky art in action on-line by visiting eFowl.com .
Affordable yearly license fees make it a pleasure to upgrade your site's consistency and customer appeal.
Just $10 per image, per year, when ordering 20 or more images. Contact Diane Jacky now.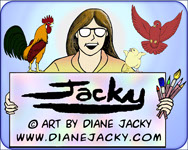 Over 40 years of illustrating domestic birds for publication.